Press the pause button.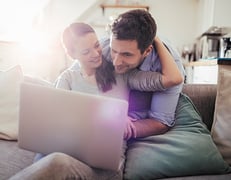 Let's face it, finding a mortgage and buying a home is a complicated and thoroughly exhausting process. Unlike some DIY projects, this is definitely a situation where you will want to read the instructions first rather than jumping in blindly and hoping for the best.
An educated homebuyer is better prepared to be a homeowner. Do it right the first time and save a ton of cash down the line by working with a HUD approved Homeownership Advisor.
Find your personal Homeownership Advisor by completing the form to the right!